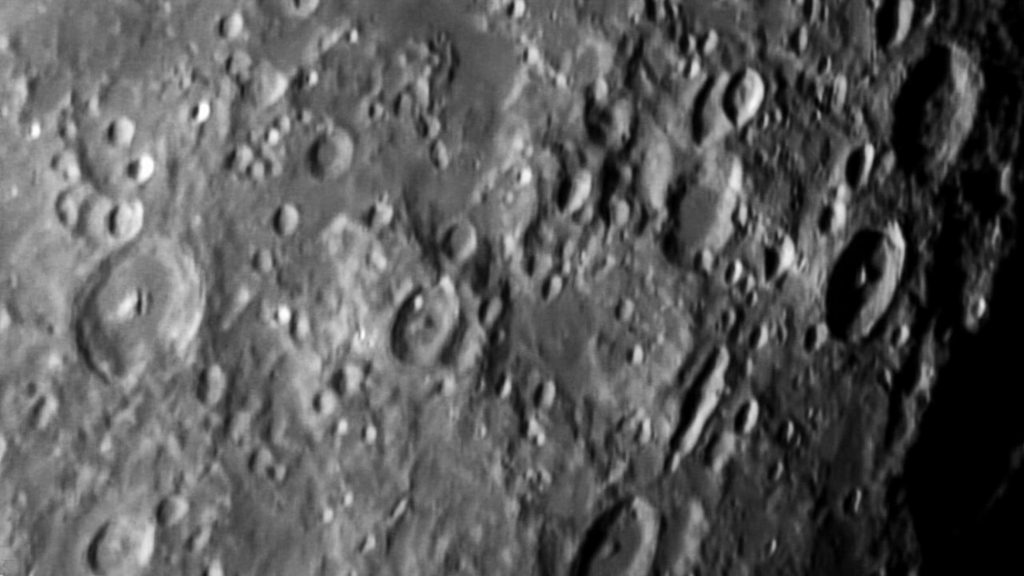 Some days ago I got a couple of old IDS UI-3251LE-C-HQ / UI-3581LE-C-HQ industrial CMOS modules as a gift to play with. I immediately had the idea to connect them somehow to my Celestron NexStar 6SE telescope to capture the moon.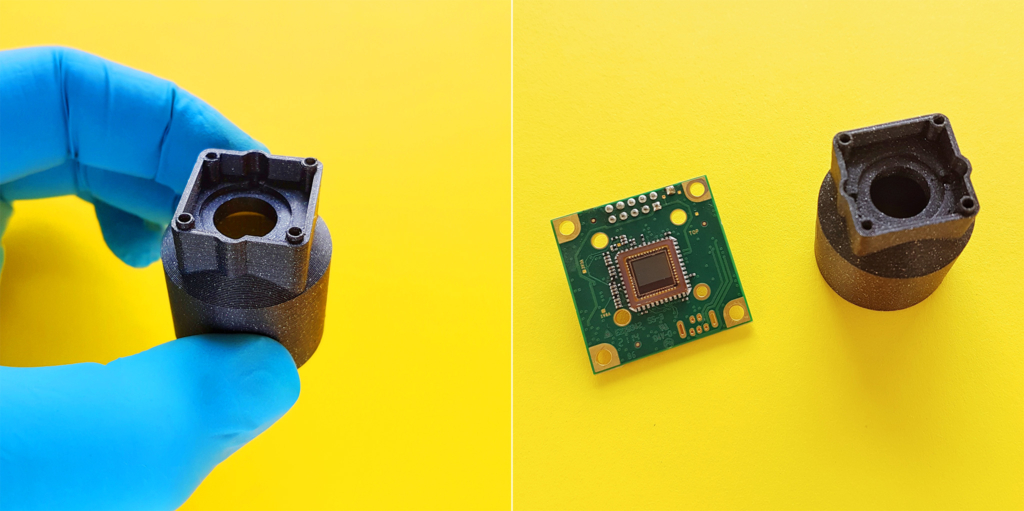 These camera modules have a small S-Mount lensholder (M12x0.5mm) that I removed completely (and also the internal IR blocking filter) and replaced it with my own lensholder design. I've printed it on my trusty Prusa MK3. The first prototype was with PLA Galaxy Black to check the dimensional accuracy – and it printed amazingly well!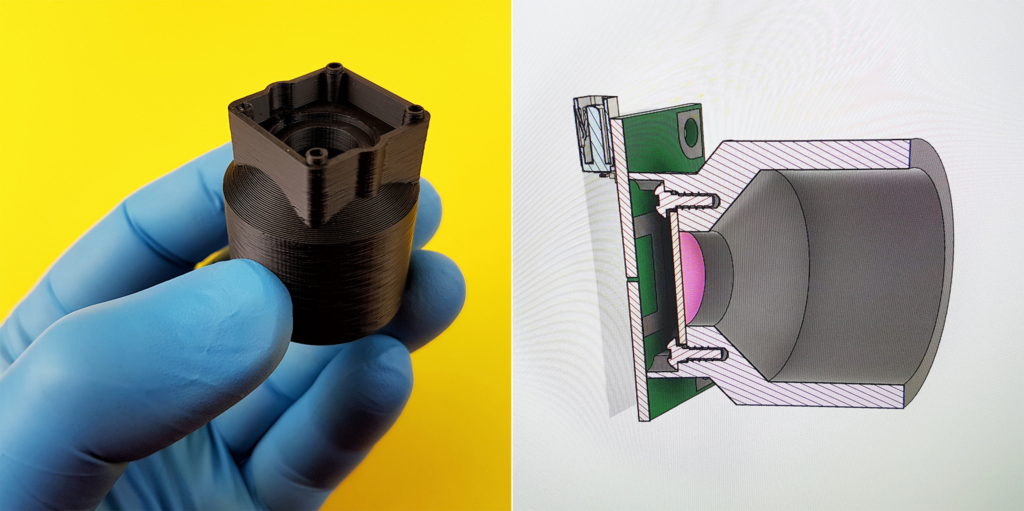 Afterwards I printed the other lensholders from extrudr Greentec Pro Black that has a more matte finish. I also used the ironing feature in Prusa Slicer to make the adapter fit the PCB perfectly.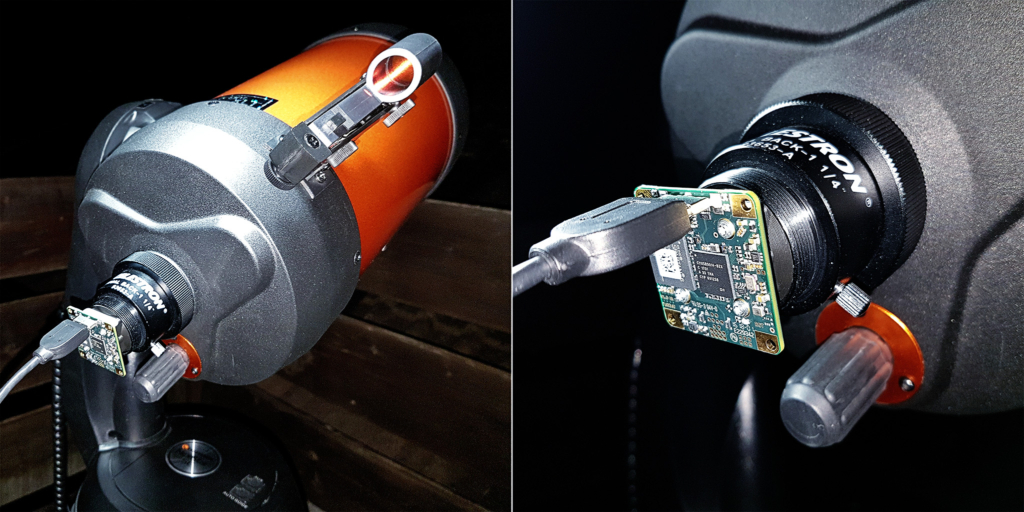 I attached the CMOS modules directly to my Celstron NexStar 6SE and installed the free IDS Software Suite uEye Cockpit on an old Laptop. The software can be downloaded from their homepage here: IDS Imaging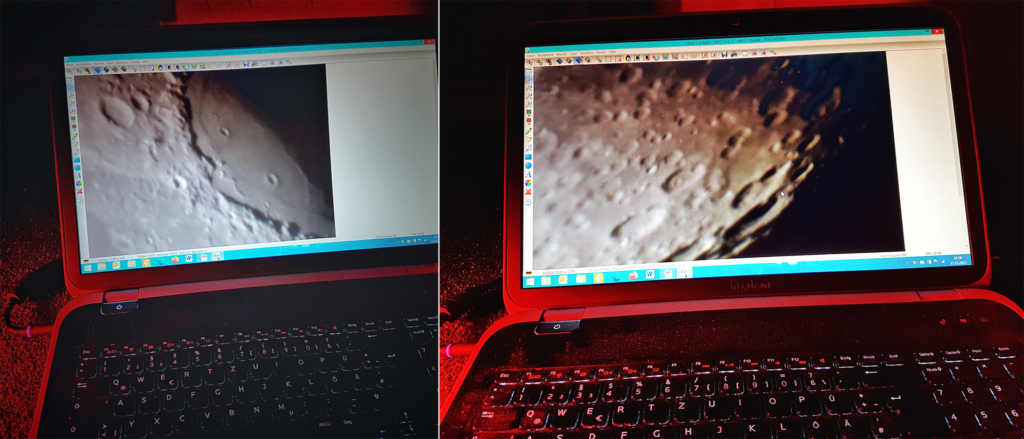 You can change all kinds of parameters of the camera and it has also a capture option for stills and video. Though it's a pity that these IDS cameras are still not compatible with well known software packages for astrophotography like SharpCap, FireCapture, etc. I imagine they could also be used for guiding the scope.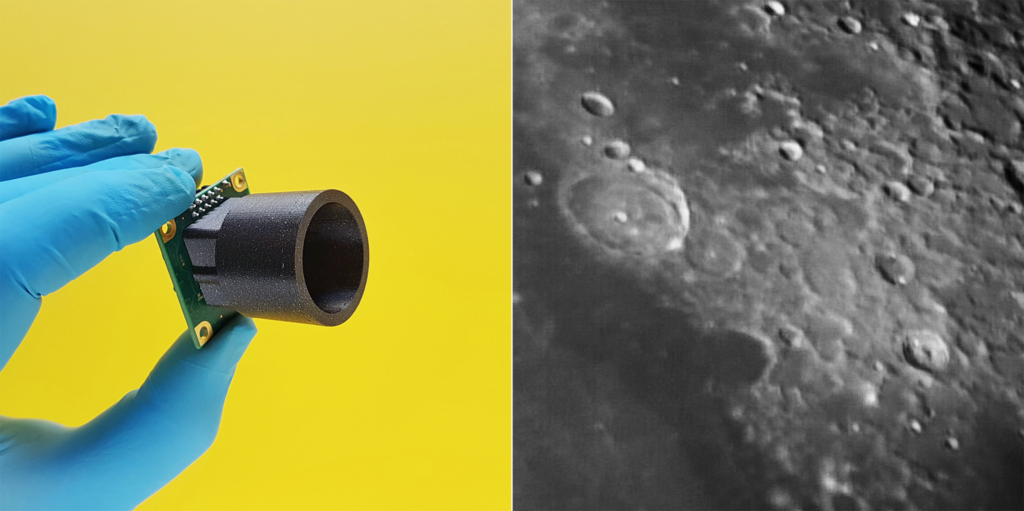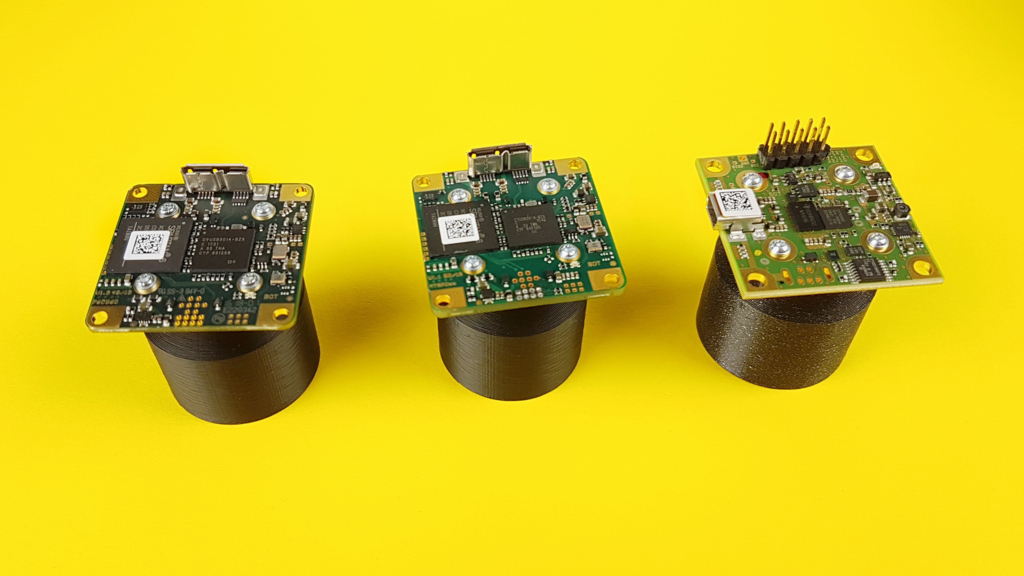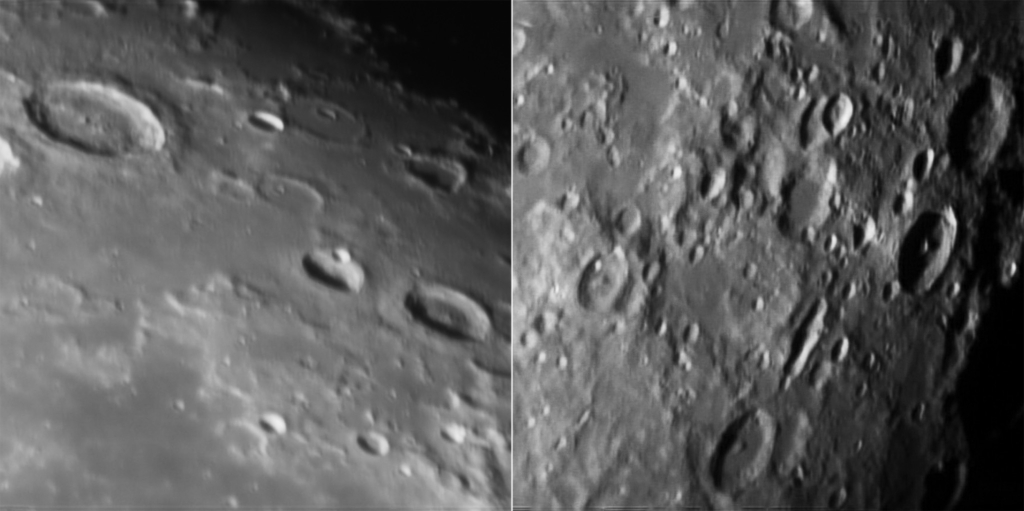 Due to this stupid pandemic lockdown I was not allowed to leave the house after 10 p.m. so I had to test these cameras from my balcony. Therefore the heatwaves in the video below are pretty prominent but it worked great.
In case you have the same CMOS modules I uploaded the STL files for the adapter here:
https://www.prusaprinters.org/prints/61981
https://www.thingiverse.com/thing:4812501
Techspecs to the industrial CMOS modules:
https://de.ids-imaging.com/store/ui-1241le.html
https://de.ids-imaging.com/store/ui-3251le.html
https://de.ids-imaging.com/store/ui-3581le.html