This is my first node workflow for Invoke AI 3.1.1. It was really intimidating but thanks to the video from Invoke AI on workflow fundamentals I wanted to give it a try and it actually makes much fun. I also released a PDF guide on Civitai on how to achieve this with the Unified Canvas but the Node Workflow is so much easier.
What does it do?
You input a PNG file with a transparent background of a (person, object, etc.) and it will compose it over the generated AI background.

How to install?
Open Invoke AI 3.1.1 got to Workflow Editor and click on "Load Workflow". That's all!
Of course the prompt has to match your PNG file to get good results else it will look too fake. (Perspective, low angle or high angle shot, dark or bright background). There is also the possibility to output the RAW image for manually composing it with Photoshop. I put some notes inside the node workflow too.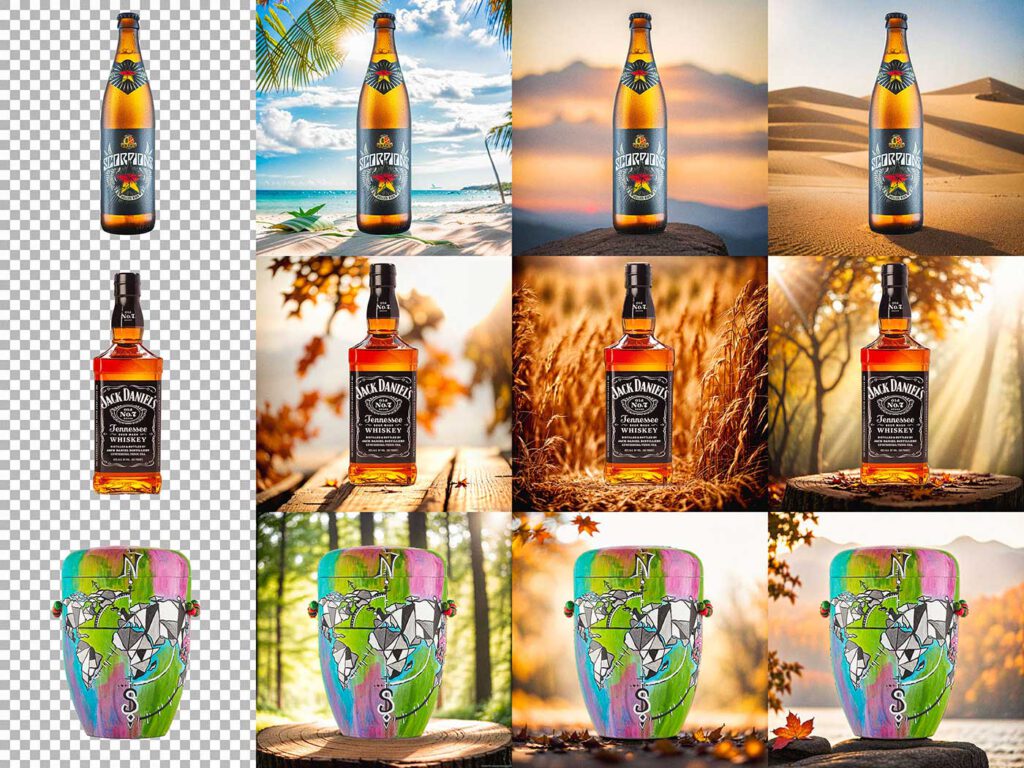 With newer SD1.5 models RealisticVision 5.1, CyberRealstic 3.3, etc. I could use PNG files of up to 1024x1280px and got fantastic results.
However, sadly it does not change the lighting on the "PNG file" itself. That would be amazing if someone knows how to do it because then it would look way more realistic. If you know how, please let me know.
Here are some results directly out of SD1.5. Also don't forget you can also use Inpainting on the Unified Canvas to add more details or remove unwanted objects. Happy denoising!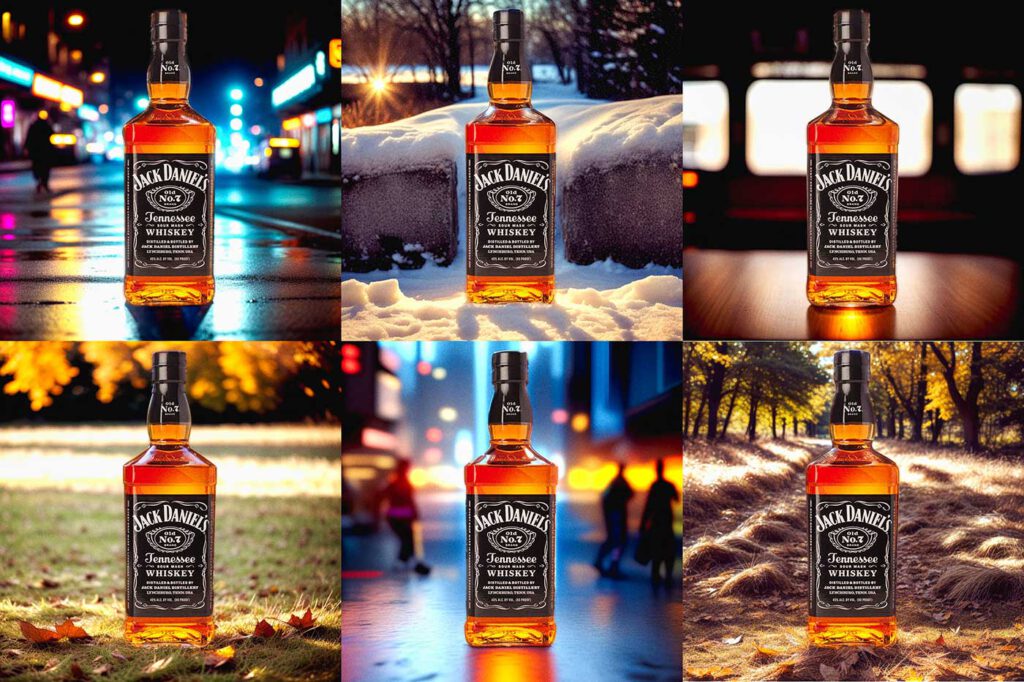 Download Link for my Node Workflow – Invoke AI 3.1.1:
https://civitai.com/models/145921/product-photo-composer-advertising-photos-with-invoke-ai-311

Download Link for my PDF Guide – Invoke AI 3.1.0:
https://civitai.com/models/142621/advertising-photos-with-sdxl-and-sd15-in-invoke-ai-310

Video that inspired me to try out the Node Workflow in Invoke AI:
https://youtu.be/L3isi26qy0Y?si=yDDP3HtgR0XMVD68