Filmmaking
We produce technical videos for business clients as well as for stock agencies. We provide comprehensive service offerings that are demand oriented and professionally implemented.
Photography
We shoot photos for business clients as well as for stock agencies. Our repertoire includes also corporate photos, promotional photos and business portraits.
Visual FX
Our mechanical engineering background helps us to provide the best possible solution to our clients. We use a variety of modified off the shelf and selfmade motion control systems.
I started my career as a technical draftsman and got specialized in mechanical engineering and electronics. In 2000 I applied to Bundesnachrichtendienst – at the age of 21, I worked as a 3D and VFX compositing artist for ProSiebenSat.1 Media AG, a German TV broadcasting company. During this period I regained my full passion for photography and the production of motion pictures. Did I quit at BND – who knows? Did I?
Mastering an array of creative & technical skills, I believe in what I do and Im passionate about my work. With meticulous care for precision and small details I got an international reputation among my clients.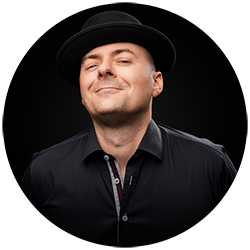 Behind the Scenes
Some behind the scenes content from our projects. And yes we always have fun at work because we love what we do.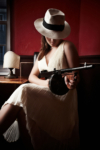 Your Mission
Your mission, should you choose to accept it, is to contact us about our services to receive further information or a concrete offer. As always, should you or any of your Force be caught or killed, the Secretary will disavow any knowledge of your actions. This website will self-destruct in ten seconds. Good luck.